Tél : 06 28 77 54 25 Carpet cleaning restoration Cannes, Le Cannet, Opio
-
Carpet cleaning restoration Cannes | Le Cannet | Mougins | Opio | French Riviera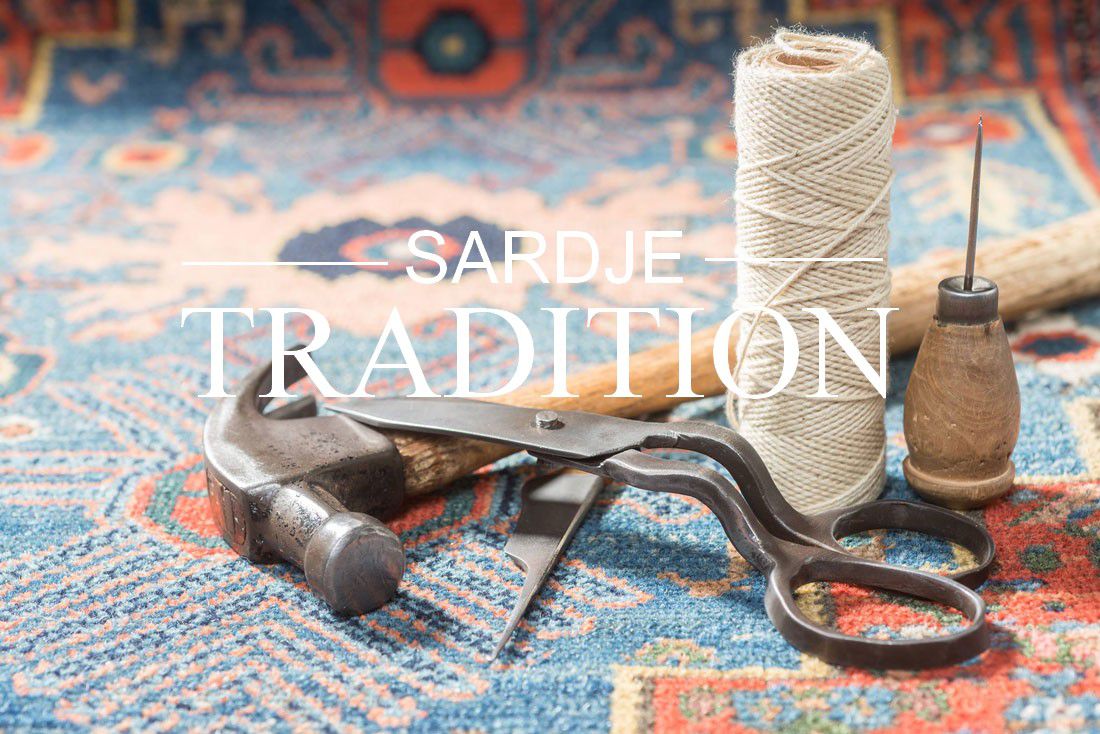 SARDJE carpet offers a wide selection of antique carpets and recent
Thierry SARDJE expert in oriental carpets and over 40 years has a stock of over old and new carpet. With a wide variety of choices of wool or silk of any size, you will find both designs of oriental and modern rugs. Discover the latest trends with new modern and contemporary rugs. Most rugs are available in various sizes, colors and shapes, the carpets are for the most part rectangular, there also has carpet square, round and hall runners. There rugs for every room or wall decoration and for everyone! Thierry Sardje, expert in oriental carpets to a great knowledge the carpet trade, which enables it to ensure that all carpets are of the highest quality and offered at the most competitive market prices. That your purchase is the best possible, TAPIS SARDJE offers a home presentation preselected carpet filing, in order to choose the carpet that best fits your decorating criteria before making your final decision.

Washing, cleaning, restoring your carpet Nice, Cannes, Monaco
Cleaning company and expert in oriental carpets, a specialist in restoration of antique tapestries and carpets curtains Rugs SARDJE, proposes to carry out a repair estimate or clean your carpets.

Quote by phone at 06.28.77.54.25 or by Email: sardje@hotmail.fr
Guarantees Carpet SARDJE
All our rugs are completely hand made and origin, issued with their certificates authenticities
If during months or years your carpet no longer suits you, following a move or change a decorative rug SARDJE offers or exchange recovery and to select a new carpet more suited to your current needs.
Maintain, clean or restore the rug is to prolong his life.
Cleaning, repair carpet and upholstery restoration  Cannes | Le Cannet | Opio
Over the years, with the accumulation of dust, sand and fatty substances made by the shoes, your carpet is deep. Sometimes a simple cleaning is enough.
Our service has nothing to do with a simple dry cleaning.
 We clean your carpets thoroughly.
The company SARDJE rug carpet and upholstery restoration expert offers his studio to give new life to your carpet or upholstery.
Water damage cleaning your carpets 100% reimbursed by insurance
Get a quote for care insurance
Nice curtain cleaning service, 06 Alpes Maritimes, Monaco
Carpet cleaning, rugs, tapestries and curtains
The SARDJE institutions offer you a professional service for cleaning your particular curtains, embassies, hotels, restaurants, offices, boats , yatch, Monaco Nice Cannes French Riviera
 Sardje Carpet repair washing and cleaning expertise oriental carpets, Carpet Cleaner washing carpets cleaning repair restore, rugs rugs carpets cleaning Monaco, Nice, Cannes, Antibes, Alpes Maritime 06, Paca, the Var, French Riviera, Washing, cleaning, repair, survey your carpets, tapestries and curtains, carpet cleaning curtains Monaco Nice, Alpes-Maritimes, Cannes, Saint-Jean-cap-Ferrat Antibes, Grasse, Frejus, Chin, Draguignan, the Var, Mougins, Carpet in Cannes, Monaco, specialist Cleaning Catering, Cleaning Carpet Cleaning Restor Carpets and curtains Carpets cleaner Monaco, Nice, Cannes, 06 Alpes Maritimes French Riviera 
Pour être informé des derniers articles, inscrivez vous :